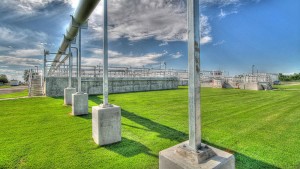 The listed agencies provide some funding (grant or loan) for drinking water systems in Montana.
One organization which serves as a coordinating point for all of the agencies listed below is WASACT.
Also, the State has a new web site that lists sources for a variety of funds. It's called financeonline.
---