Classroom Presentation Materials
Materials for Taking all Things Water to Classrooms:
FREE – Pipe Up Puzzle (kids 8 and up): Pipe Up Game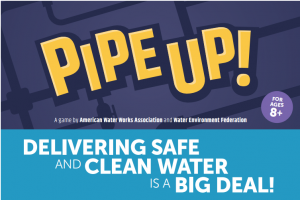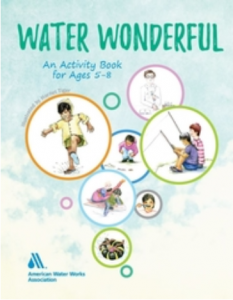 Link to a PowerPoint presentation and handouts available on AWWA website targeted to 4th-6th Graders:
The New England WEA has an education webpage with free school kits for visiting classrooms of different ages. Check them out at the NEWEA website at https://www.newea.org/resources/publiceducation/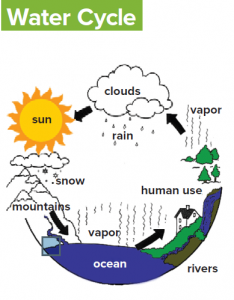 Project WET (Water Education for Teachers) has a plethora of water-related classroom materials available. These materials are not free and have to be purchased in larger quantities. If you are interested, please visit the  Project website at https://www.projectwet.org/. Teachers are encouraged to apply for the Grants for Teachers for funds to use toward purchase of these materials.